Looking for great crafts to purchase for friends and family? Feel free to check out Fernwood Crafter, an online craft store that offers all sorts of crafted items from accessories to key chains to jewelry!
Check out the website here:
Check out the Facebook page here:
https://www.facebook.com/FernwoodCrafter
Buy great products from their craft store here:
https://www.etsy.com/shop/FernwoodCrafter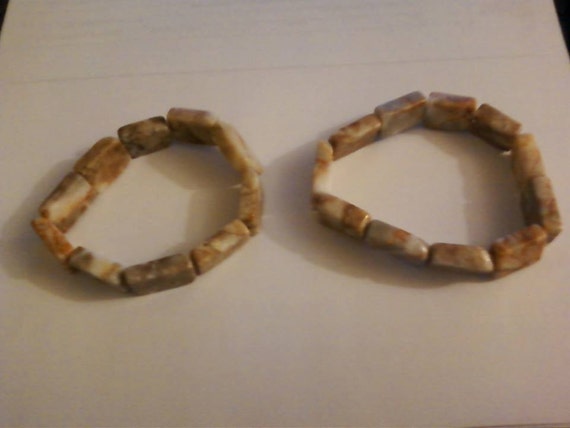 Fernwood Crafter has a wide variety of products for every occasion! Feel free to tell all of your friends and family if you like what you see. Support the website by buying products from the store here.